Whether you're looking to take your game to the next level, shave a few strokes off your game or you've never been on a golf course before, the Whitewater Golf Academy has the instruction needed for your skill level.
Our Head Golf Professional, Matt Simmons, has more than 30 years' experience teaching golf. He has a strong knowledge of the latest skills and understandings of the golf swing to assess golfers' skills and games quickly.
Email: msimmons@whitewatergolf.com
Phone: (807) 475-4653
Cell: (807) 251-5579
Whitewater offers a developmental pathway for all golfers with a variety of instructional programs, coaching programs, clinics and corporate golf outings.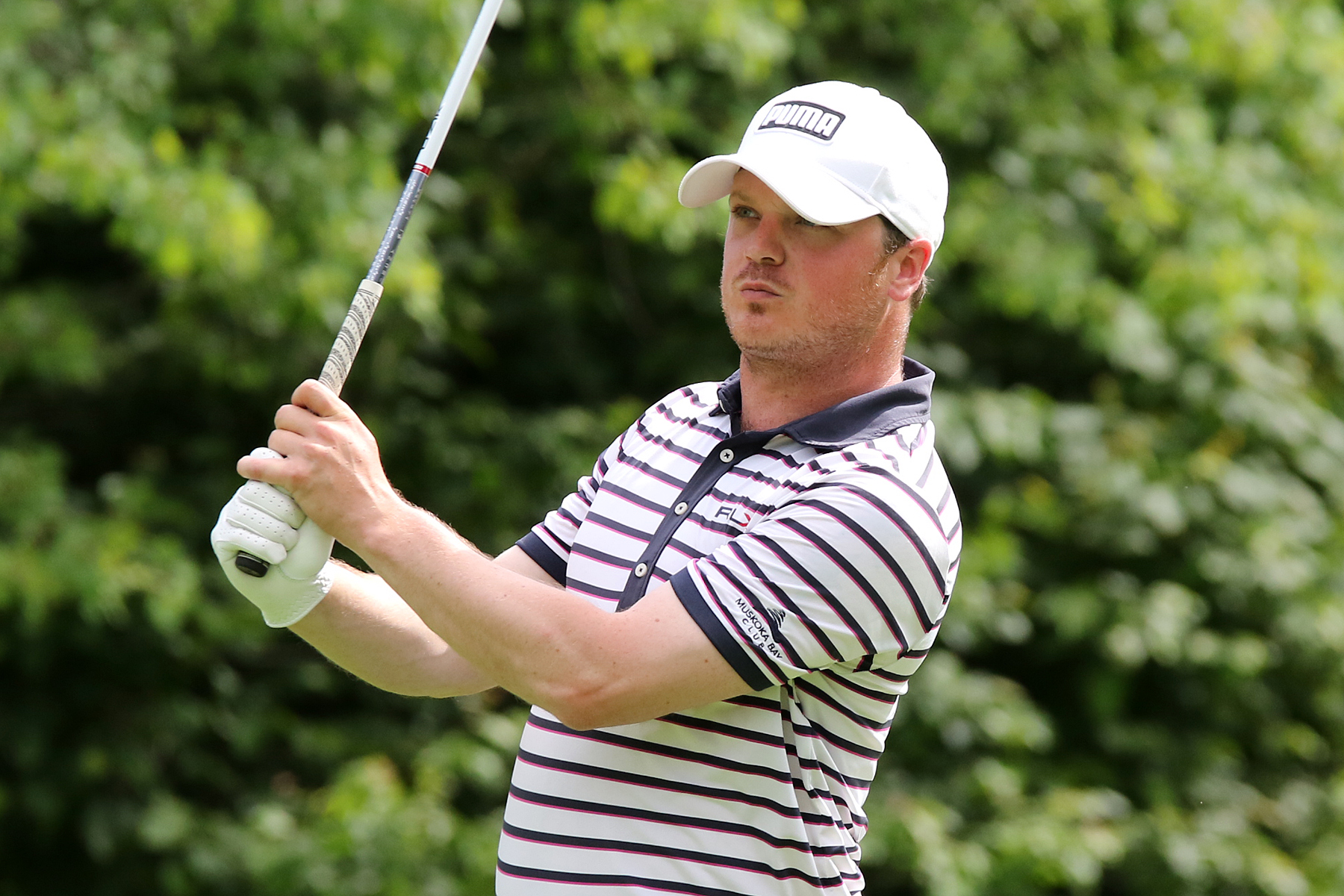 Chris Gardner, has a proven record with developing golfers, specializing in Junior Golf. He develops new golfers through Golf in Schools, Junior Clinics, Junior Golf Camps, and Girls Club. As well, he works with some of the better up-and-coming juniors with his U18 Competitive Program, giving them a competitive advantage.
Email: chrisgolf018@hotmail.com
Phone: (807) 475-4653
Cell: (807) 355-5717