Located just outside the city of Thunder Bay, and steps from King George's Park Estates, Whitewater Golf Club strives to provide a world-class experience in Northwestern Ontario. Play the best golf in the region, live a life of leisure, increase productivity by hosting business meetings and conferences and celebrate life's biggest moments - Whitewater Golf Club is a place like no other!
Stretching north from the banks of the winding Kaministiquia River, Whitewater Golf Club is 550 acres of excellence, offering 18 artfully designed holes with a magnificent mountain backdrop and a restaurant, bar and banquet facilities all offering majestic views of the course and surrounding area.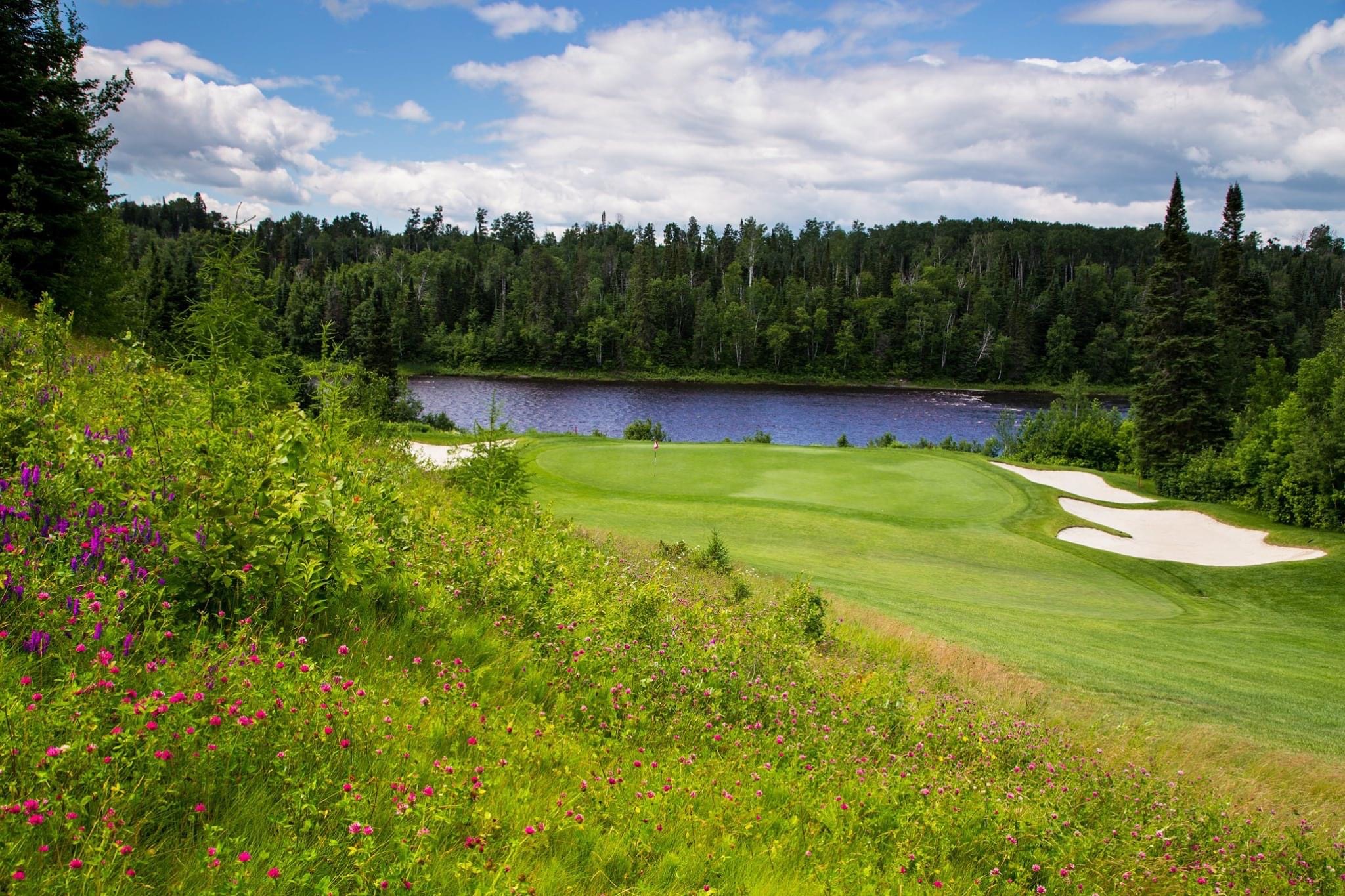 Join us for a meal, or stop by for drinks.  We offer a full menu with mouth watering items you will not soon forget.
King George's Park Estates offers fully customizable townhouses and has large lots to build your dream home upon. Live a life of bliss and delight and enjoy breathtaking views along with top-level golf right in your backyard.