Join the Whitewater Family
You don't just belong to a club at Whitewater; you belong to a world-class facility with privileged access to the finest designed golf course in the region.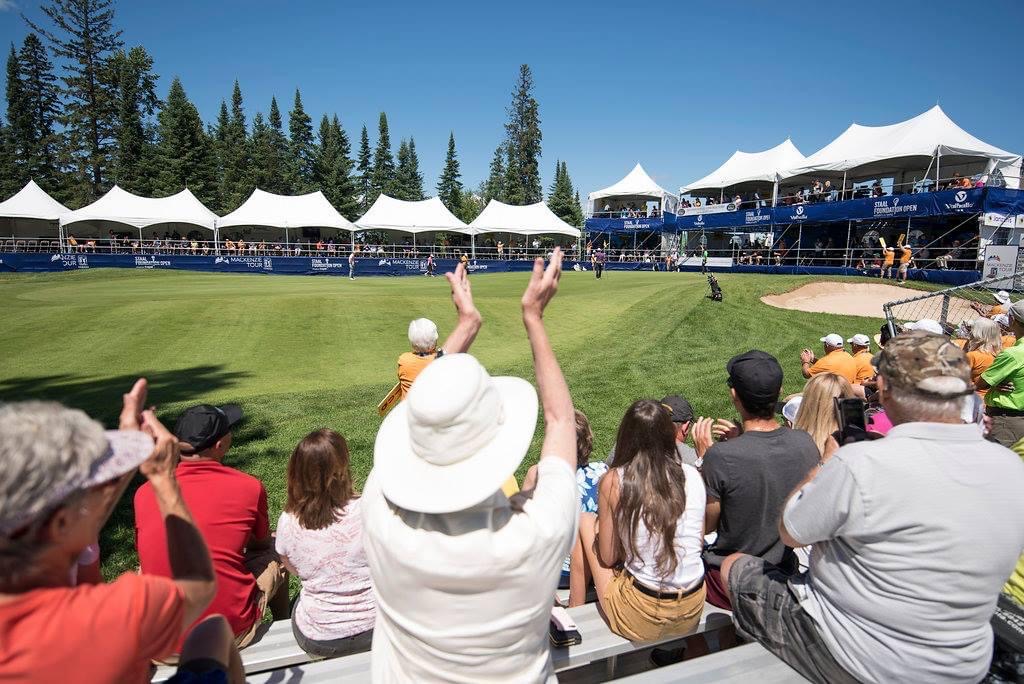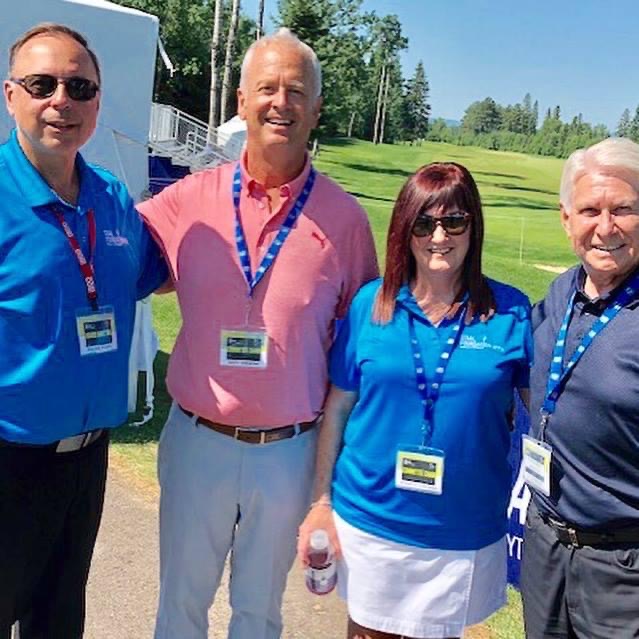 Whitewater Golf Club's 18-hole golf course will test the skills of even the most seasoned golfer, yet the relaxed atmosphere of the club provides a perfect setting for those with a less than perfect game. With five sets of tees to choose from, golfers can select a course to match their ability, making it easier than ever to enjoy a round with friends and family.
It is the perfect place to get away, to meet with a client, or just to relax. Become a member of Whitewater Golf Club and start enjoying one of Ontario's finest golf courses today.